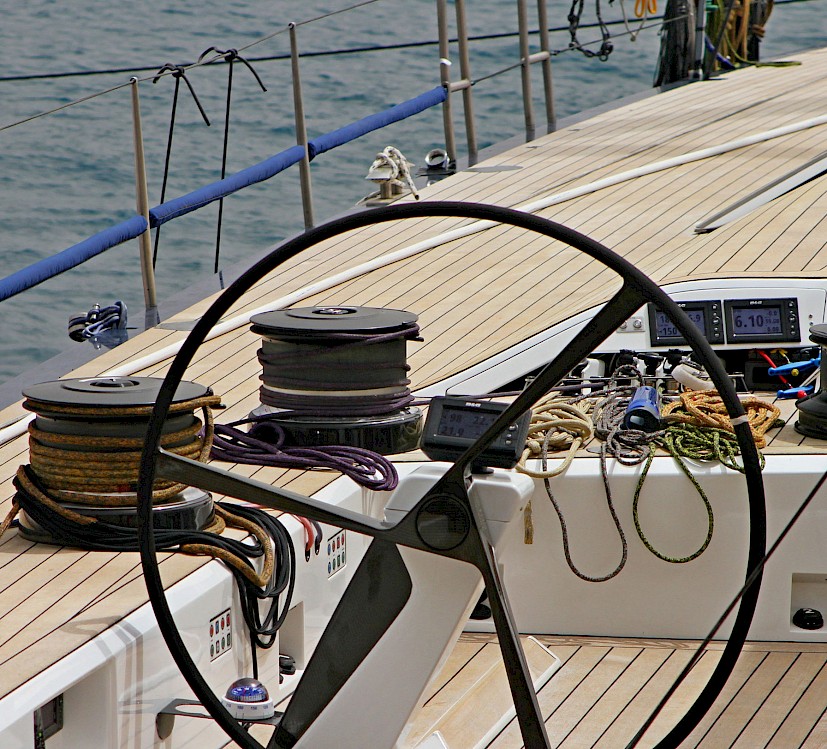 CHARTER MANAGEMENT
MAXIMISE YOUR INCOME POTENTIAL, WITHOUT THE HASSLE. OUR EXPERIENCED TEAM FINDS THE MOST TRUSTED CHARTER CLIENTS, GENERATING BOOKINGS SEAMLESSLY AROUND YOUR PERSONAL USE. OUR SERVICE GOES BEYOND CONTRACTS AND NEGOTIATION; IT ENHANCES EVERY ASPECT OF YOUR CHARTER OPERATION, RIGHT DOWN TO THE EXPERIENCE GUESTS HAVE ON BOARD.
BUYING AND SELLING YACHTS
Inspection of the vessel before the purchase or sale.
Assistance in preparation of documents and registration.
Preparation and repair.
Porting anywhere.
Surveying certificate available: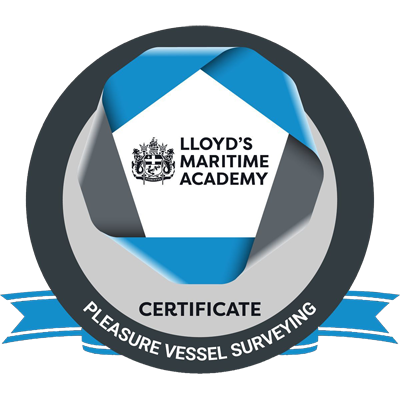 BUILD & REFIT
STRUCTURAL REPAIRS
We make structural repairs of all types and sizes boats.
DISMASTING AND RIGGING CONTROL
We carry out complete operations of dismasting and rigging control on sailing boats of any size.
PAINTING BOATS
We are able to carry out any type of painting on any type of hull. Environmentally-friendly sanding. Yacht polishing. Boat wash-down.
HEATING SYSTEM INSTALLATION
The installation of the heating system is not particularly invasive for the boat, and has the advantage of greatly increasing usability in the winter.
AIR CONDITIONING INSTALLATION
Depending on the size and characteristics of the boat, you can choose centralized or monobloc systems that produce both cold and hot air.
WATERMAKERS INSTALLATION
The installation of desalination system is more frequent on boats of all sizes. It is often combined with the installation of solar panels, in this way there is total independence from entering the port.
SOLAR PANEL INSTALLATION
In addition to the installation of solar panels, we are also able to realize the roll bar that may be needed to support the panels.
GENERATOR INSTALLATION
The installation of a generator ensures the energy independence of the boat, with the possibility of installing air conditioning and/or desalination systems.
INSTALLATION OF SATELLITE SYSTEMS
The antennas can be installed both on motor boats and on sailboats and the size of the dish depends on the navigation area and of the number of exits required.
For a free consultation, write to us: info@theblacksails.com
Or send an application using the contact form below.